Hello, my name is Matthew Schwartz (please call me Matthew, not Matt). I am a fine art nature and wildlife photographer, and am extremely committed to creating images with serious attention to detail, and high standards for artistry. Approximately 3 out of every 1000 photographs I take are ever finished and shown to anyone. To read a bit more about my philosophies and approach to making my images, please read my "artist statement" on my personal portfolio website.
I believe that extremely serious photographers, who desire to make images at the highest level, must approach fine art nature photography with a determined, committed mindset, and be willing to make sacrifices for their craft.
You must be willing to put in thousands of hours of research, learning, planning, practice, spend thousands of dollars on high quality equipment, fully understand and master your equipment, put many hours in the field, be extremely patient, be willing to be physically uncomfortable and dirty, learn and use proper field craft techniques, and ruthlessly cull all photos that are not of the most artistic and technically excellent quality. These are part of my philosophy, the Nature Photography Mastery Academy Credo.
This is how I approach my work, and it is what I try to teach others. Learn more about my techniques, viewpoints, mindset, approach, etc via this website, my YouTube channel, and my personal portfolio website.
Matthew Schwartz
Founder of Nature Photography Mastery Academy™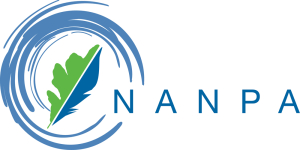 Member